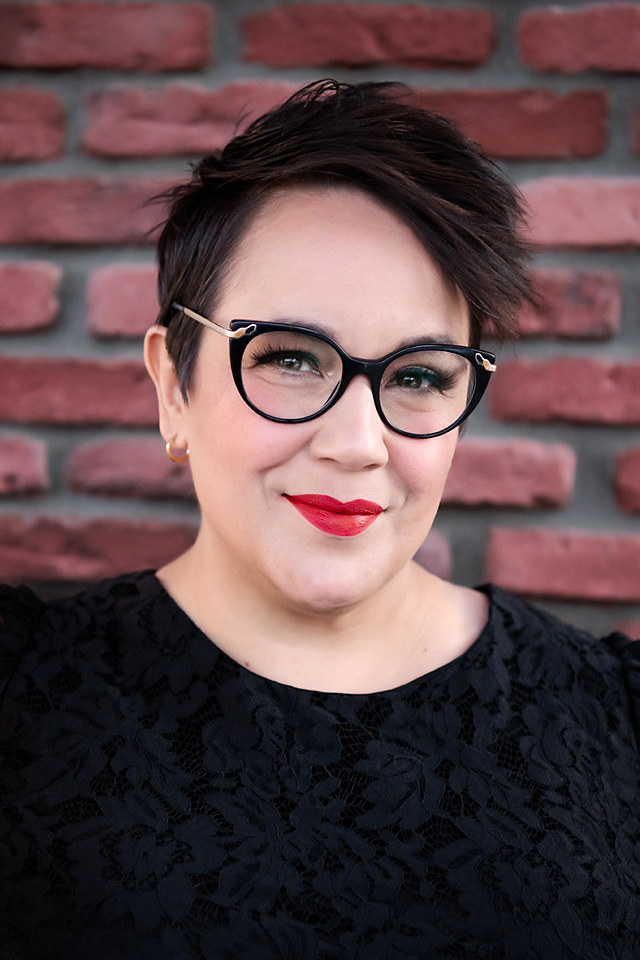 Shana Cruz-Thompson is an experimental photographer and mixed media artist from Whittier, California, now raising her family in Aurora, Colorado. For nearly three decades, photography has been a conduit to self-discovery and understanding human nature's intricacies. Often engaging with personal archives, her work explores memory function, nostalgia, and complex psychological dynamics. 
Shana is pursuing a BFA in photography from the University of Colorado Denver, graduating with high honors in Spring 2021. Her work has appeared in several group exhibitions, including the 2020 Emerging Vision show at the Colorado Photographic Arts Center. In 2019 she was awarded the

 CAM 

Dean's

 Student Innovation Award for Collaborative Research and Creative and Scholarly Work for Vintage Mixed Lot 8mm Home Movies. 
Passionate about community outreach, Shana is the founder and director of Project Photo Op, a nonprofit organization that empowers youth through photography workshops, mentorships, and exhibitions. As the creator and curator of Vigilante Darkroom Zine, she aims to highlight womxn working in analog, experimental, and alternative photographic processes.